Center Spotlight: Truist Tower (formerly BB&T)
Posted September 19, 2022
The Truist Tower is an iconic piece of Jacksonville and its history. The building is located on west Forsyth Street in the heart of downtown Jacksonville and can be seen from across the St. Johns River. It boasts 18 stories of gorgeous river and downtown views from its offices.
Where it started:
The Truist Tower was developed in 1975. It had many names including the First Union Bank, Suntrust Bank, and the one we all know and love; BB&T. The building is most commonly known for being the host of many different banks. It offers office spaces, retail spaces, and parking spaces in its garage connected by an underground tunnel. Truist Tower has been a staple to the downtown commercial skyline as the area around it continues to improve.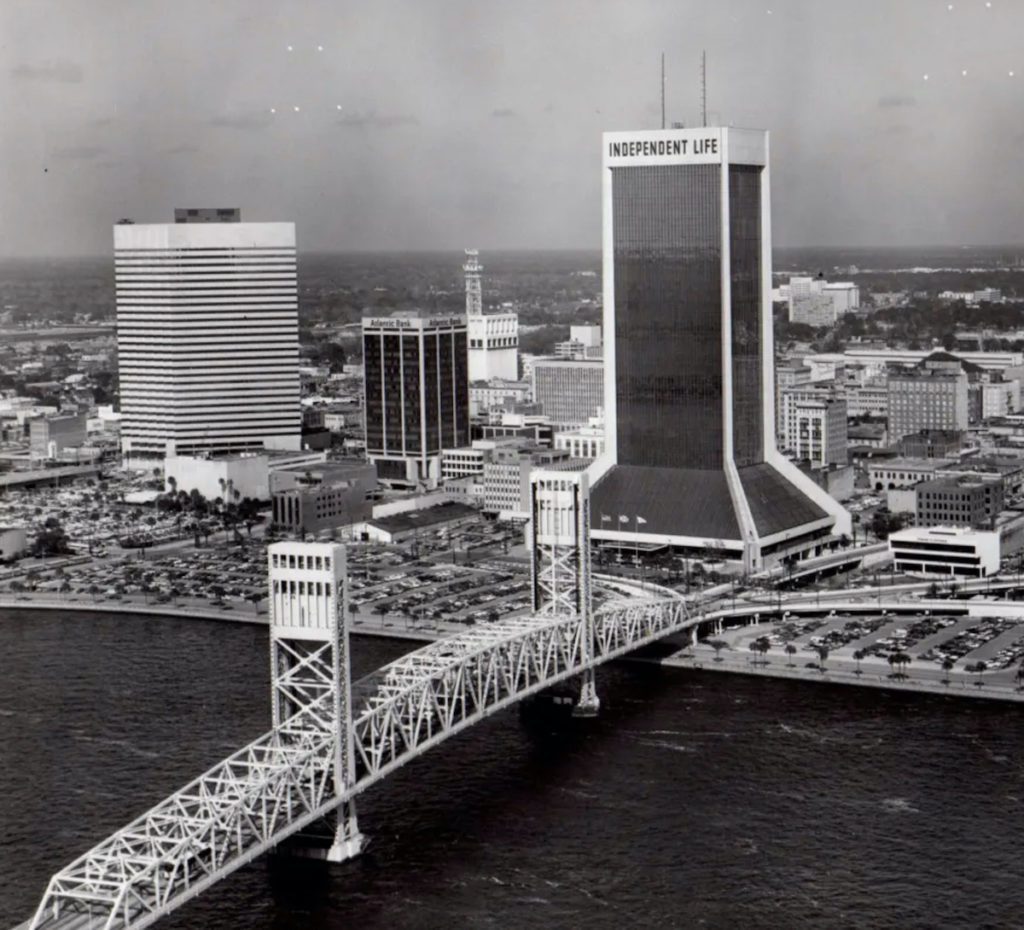 Where it is now:
Truist Tower got its name from the merger of SunTrust Banks Inc. and BB&T Corporation. It was purchased in 2018 by Ash Properties. The building was its first, but not last, downtown acquisition. Randall Whitfield, COO, made the comment; "We have had a growing interest in what's going on Downtown and we just want to be a part of that growth, and this was an excellent opportunity,". Since the purchase, the building went through a large renovation. The renovation included a large upgrade to the building, especially in the lobby. It included new furniture, flooring, décor, and fixtures to give the space a modern look.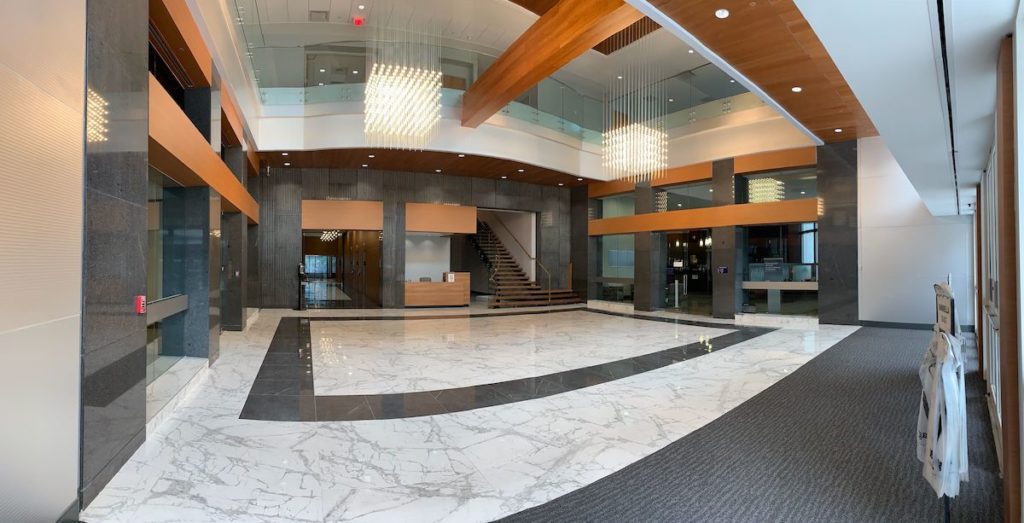 The current tenant mix includes bank services, deli, barber shop and a conference center. The building offers 285,497 square feet of space and 738 units for tenants. The parking garage is seven stories with 700 parking spaces. The traffic includes 32,500 from the Acosta Bridge and 13,200 from the Main Bridge. Lastly, the building features 24-hour building access and security as well as on site property management. To learn more about leasing opportunities for this building, call 904-992-9000.