PROPERTY DESCRIPTION
Located on Shad Road, just west of Philips Hwy (US-1), serving the Mandarin sub-market of Jacksonville.
Offers retail, office or showroom space.
Max contiguous space of 11,000sf for tenants requiring greater square footage.
BUILDING SIZE
Total: 62,900 sq.ft.
Divisible Space: 1,000 sq.ft.
Contiguous Space: 11,000 sq.ft.
SITE MAP
* Yellow spaces on Site Map are available.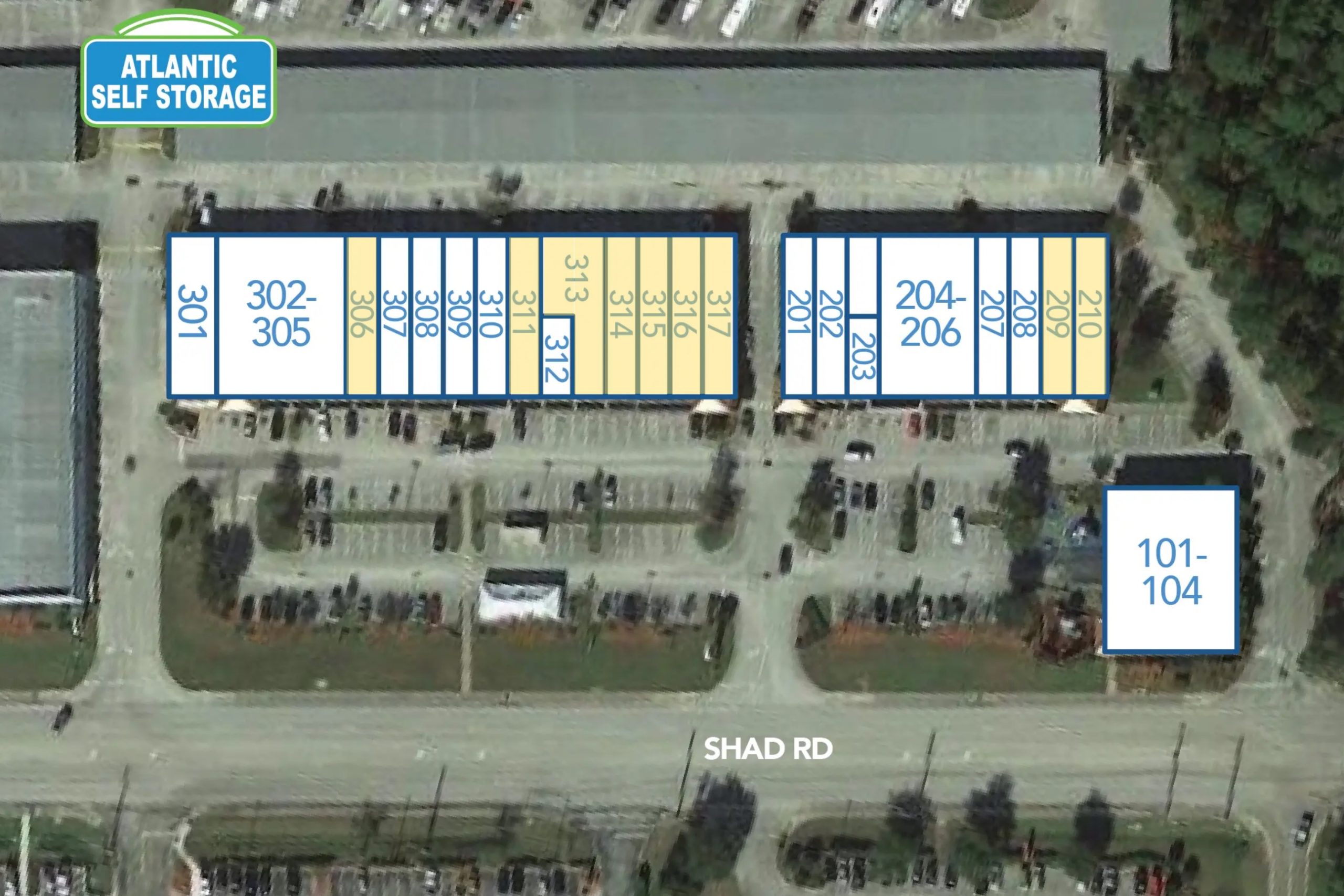 DEMOGRAPHICS
POPULATION
1 Mi - 3,346
3 Mi - 81,451
5 Mi - 158,609
TOTAL HOUSEHOLDS
1 Mi - 1,301
3 Mi - 34,900
5 Mi - 69,190
AVERAGE HH INCOME
1 Mi - 116,430
3 Mi - 91,109
5 Mi - 99,216
TRAFFIC
Shad Rd
13,206
Hood Rd
8,904
Nearby Properties